Reproductive BioMedicine Online (RBMO)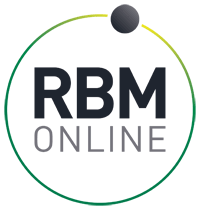 Reproductive BioMedicine Online is an international journal dedicated to biomedical research on human conception and the welfare of the human embryo. It is published by a group of scientists and clinicians working in these fields of study, in partnership with Elsevier.
RBMOnline is now officially affiliated with COGI Congress!  We are pleased to announce a new partnership that will offer delegates:
discounted one-year subscription to the journal at 35 Euros for online access
RBMO Symposium at the 25th COGI Congress
To register for the COGI Congress and to subscribe to the RBMOnline journal click here.
For questions, please contact the COGI Congress secretariat: [email protected]