Reproductive BioMedicine Online (RBMO)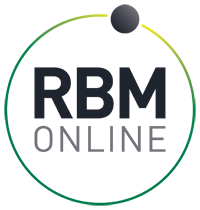 Reproductive BioMedicine Online is an international journal dedicated to biomedical research on human conception and the welfare of the human embryo. It is published by a group of scientists and clinicians working in these fields of study, in partnership with Elsevier.
We are pleased to announce a continuing partnership that will offer delegates:
• Discounted one-year subscription to the journal at €35 for online access
• Session at the 30th COGI Congress in Amsterdam: "The Best RBMO Publications in 2021-2022"
• Some COGI abstract presenters will be invited to contribute to RBMOnline (details to follow)
To register for the COGI Congress and to subscribe to the RBMOnline journal click here.