COGI Founder and Co-Chairman
---
The COGI Congress in Vienna will continue to provide an innovative and comprehensive overview of the latest research developments in the field, primarily in the areas of IVF, FMM, Family Planning, Menopause and Gyne-Oncology. Many distinguished gynecologists and scientists will join the faculty and will present their experiences and research in the form of debates, discussions and plenary lectures.
We look forward to welcoming you to the vibrant and beautiful city of Vienna.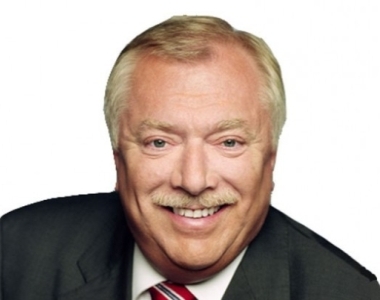 Dr. Michael Häupl
Mayor and Governor of Vienna
---
It is really a pleasure to invite you to the
25th COGI Congress
in Vienna this year.
Vienna, also described as Europe's cultural capital, is a metropolis with unique charm, vibrancy and flair.
more...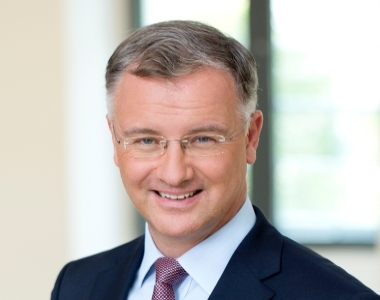 o.Univ. Prof. Dr. Markus Müller
Rector Medical University of Vienna
---
On behalf of our University I am very pleased that the 25th COGI Congress takes place in Vienna in 2017, once again. It is a privilege for us to host this well-known congress and I want to warmly welcome you here at the Medical University of Vienna.
more...
UTERUS TRANSPLANTATION - Odyssey through the exciting development of recent years

OVARIAN STIMULATION - Controlled ovarian stimulation as the first step is probably the most important. After almost four decades can we learn anything new?

IMPLANTATION FAILURE -  Implantation failure is multi-factorial and common. Do we have new understandings and solutions?

HPV VACCINES: LIGHTS AND SHADOWS - In spite of massive data confirming the effectiveness and safety of HPV vaccines, some vaccination programs in the world have been challenged by non-scientifically supported claims of side effects

Endometrial cellular senescence and implantation failure

Diagnosis and treatment of endometrial receptivity

Prevention of peri-menopausal obesity by diet and life-style intervention

The implications of fat accumulation during menopause

Exercising during and after menopause: Biological benefits to increase longevity in health

Creation of a neovagina by Davydov's laparoscopic modified technique in patients with Rokitansky syndrome

Contraceptives and thrombotic risks: What is the true risk?

Fetoscopic surgery for congenital birth defects: From bench to bedside

The paradigm of hyperglycemia in pregnancy and the possibilities of prevention

Intrapartum emergencies in twin births
Accommodation
Book accommodation at the official congress hotel